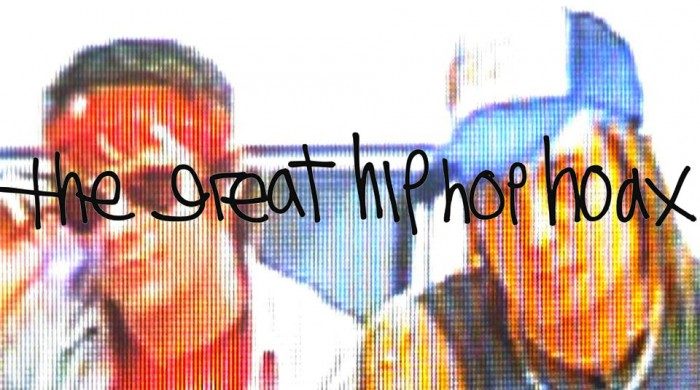 For a while now we've been working with film maker Jeanie Finlay on various projects, digitising archive video footage in varying tape formats and standards.
Her latest project, soon to be premiered in the US:
…is a film about truth, lies and the legacy of faking everything in the desperate pursuit of fame. The American dream, told by people who'd never even been to America.
We digitised a collection of VHS and Hi8 camcorder and full sized tapes and delivered Apple ProRes files for the edit.
See the trailer here:
The Great Hip Hop Hoax from Jeanie Finlay on Vimeo.