In a recent blog article on the Presto Centre website, Richard Wright argues that 'the audiovisual collections of the 20th century were analogue, and we are now at a critical time for considering the digital future of that analogue content.' He goes on to say, emphatically:
'All analogue audio and video formats are obsolete. Digital content walks through walls, travels at the speed of light, can be in many places at the same time, and can (with care) be perfectly copied, again and again. So digitisation has become the solution to the obsolescence of all analogue audio and video formats.'
Although careful not to make too clinical a statement, he bookmarks 15 April 2023 as the date when analogue obsolescence really kicks in.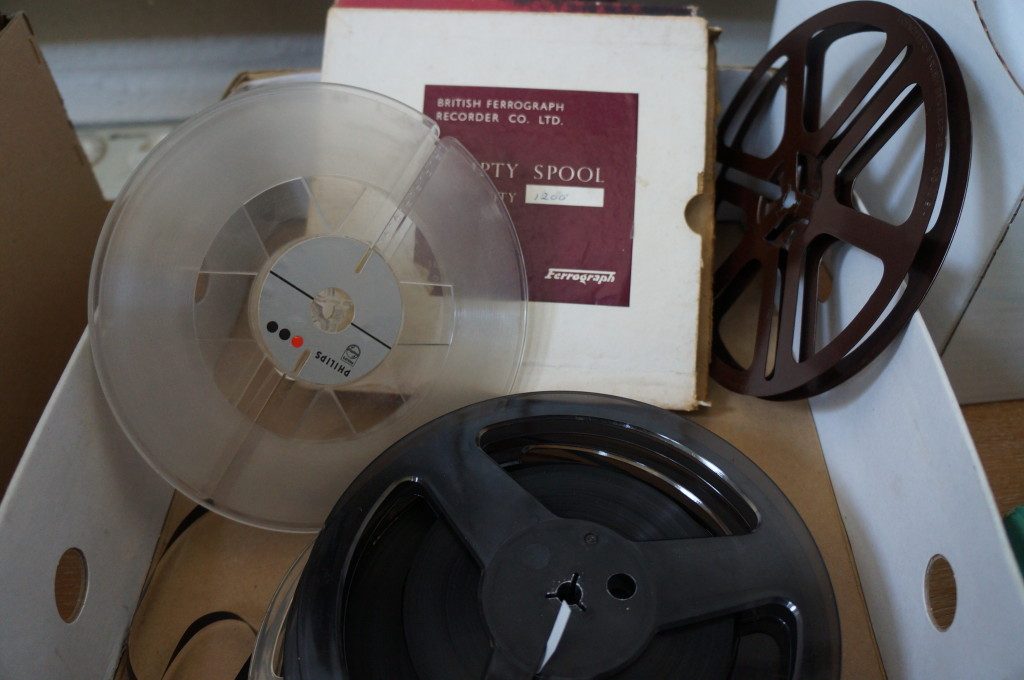 We have written extensively on this blog about the problem of obsolescence, and how we collect machines and learn the skills to fix them.
A major problem is finding spare parts for machines after manufacturers stop producing them. Many components were made according to very precise specifications that are hard to make from scratch. When machines and their parts wear out it will therefore be difficult, if not impossible, to keep them working.
This means that the cost of transfers will rise due to machine scarcity. At an institutional level this may lead to selective decisions about what gets digitised and what doesn't.
There is one analogue format that has flourished in the 21st century: vinyl.
Writing for music magazine The Wire, Numero Group's Rob Sevier and Ken Shipley describe how 'vinyl's violent sales spike has been a lonely bright spot in what has been a 14 year deterioration in sales of recorded music'.
Yet the resilience of vinyl and other contemporary fringe uses of analogue media, such as the cassette tape and floppy disk, is not enough to stop the march of digitisation. For experts like Wright the digital future for the majority of people is inevitable, irresistible even, given how it enables collections to be open, replicable and accessible.
Yet committing to digital technologies as a preservation and access strategy does not solve our information problems, as we have been keen to stress on this blog. There is also a worrying lack of long term strategy for managing digital information, a problem which is ever more pronounced in film preservation where analogue tape is still marked as the original from which digital copies are made.
It is clear that the information we create, store and use is in transition. It probably always has been. The emergence of digital technologies has just made this a pressing issue, not only for large institutions, but for people as we go about our day to day lives.
'Digitise now!!' is Richard Wright's advice – and of course we agree.