There are plenty of reflections on the Great Bear tape blog about the fragility of digital data, and the need to think about digitisation as part of a wider process of data migration your information will need to make in its lifetime.
We have also explored how fast moving technological change can sometimes compromise our capacity to construct long term strategies for the survival of digital data.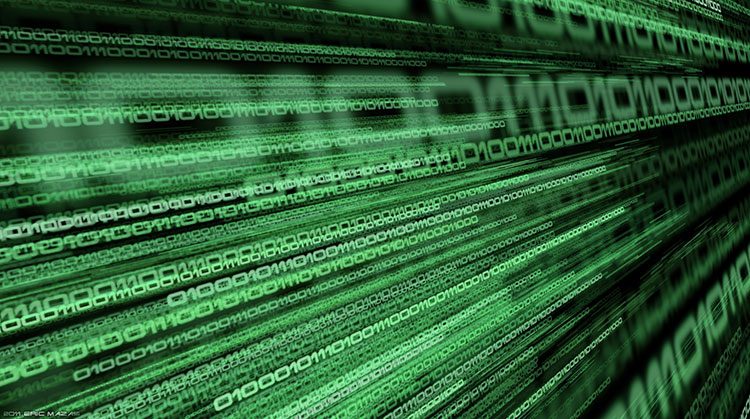 This why it is so important that organisations such as the Digital Preservation Coalition, founded in February 2002, articulate a vision that aims to make 'digital memory accessible tomorrow.' Their website goes on to say:
Our generation has invested as never before in digital resources and we've done so because of the opportunity they bring. They have grown in volume, complexity and importance to the point that our children are baffled by the inefficiencies of the analogue age. Pervasive, fluid and fragile: digital data is a defining feature of our age. Industry, commerce, government, law, research, health, social care, education, the creative industries, the heritage sector and private life depend on digital materials to satisfy ubiquitous information needs and expectations. Digital preservation is an issue which all organisations, particularly in the knowledge sector, will need to address sooner or later.
As providers of a digitisation service it is important for us to understand digitisation in line with the ideas articulated above. This means creating high quality, uncompressed files that will make it as easy as possible for data migrations to happen in the future should they need to.
Organisations such as the Digital Preservation Coalition are providing sensible advice and creating forums for learning and debate about the problems and possibilities of digital preservation.
These are two things that are needed as we come to navigate an information environment heavily populated by 'pervasive, fluid and fragile' digital data.